By Étienne Marcoux
Image: indyfuelhockey.com
Hockey gave me everything I have to this day. I started playing when I was 5 years old. I remember watching the Montreal Canadien with my dad, I couldn't get my eyes off the goalie, I was mesmerized. José Theodore was the reason I wished to become a goalie. I idolized the way he played and the equipment he used. I was on the ice everyday while growing up. Road hockey in the summertime and my backyard rink in the winter time. After school it was nothing but hockey. Hockey before and right after dinner. Best memories. No worries, just our head in the game. All we cared was to have fun and play as much as we could.
I remember when I was around 7 years old playing street hockey. Hockey gave me my best friends, friends that I am proud to have by my side till this day. We still talk every day they have a big role in my life. Furthermore, hockey gave me 5 years of junior hockey where I met a lot of good people (staff, players, fans) which I am and always will be grateful for. Countless bus trips creating amazing memories. I started as a 15 years old kid and I left as a 20 years old man.
Hockey gave me my first job. Working in a hockey school for the summer back in 2008. I continued teaching kids and started my own camp 2 years ago. I had the opportunity to great influences, not only in hockey but in other aspects of life as well. We can never have enough connections.
Most recently, the "game" bring me a free education and a degree. Going to College is very expensive. Thankfully I was offered a full scholarship to go play for UNB from 2015 to 2017. I am proud to say that I am now a 2017 graduate with a business degree. I am grateful to be able to focus completely on my passion without worrying about my education.
Today, I still play this game, at the professional level.  I just finished my first full season as a pro in the ECHL. I am now getting ready to get the playoffs started. I also had the chance to play in two AHL games as a called up. I am confident that my love story with hockey is not over yet.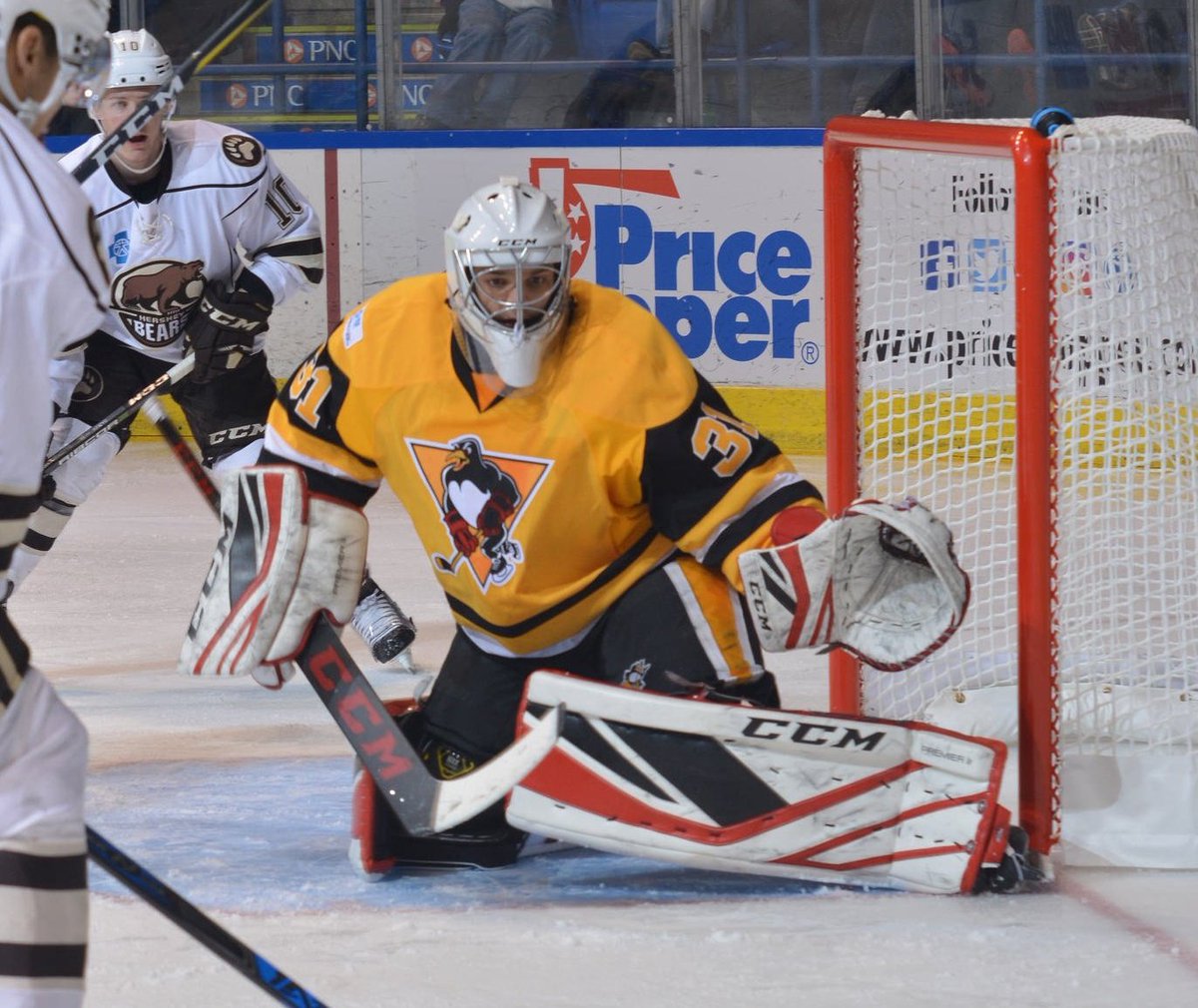 To all of you hockey players out there, enjoy every moment of it. You never know when it can stop, especially after the tragedy that happened a couple days ago. #HumboldStrong. Finally, Thank you to the game, I owe you everything. I can't wait to see what you got next for me!
ET